Announcement
Thanks for Joining Maple Shade Babe Ruth at UNO Chicago Grill
More editing options
A Tasty Way to Raise Dough.
Uno will donate 20% of your check to:
Maple Shade Babe Ruth
Fundraiser Date:
Thursday May 8, 2008
2803 S. Rt. 73
w

Maple Shade, NJ

w

856-722-5577

Thank you to everyone that attended this event and helped raise funds to support the league.

A SPECIAL THANK YOU to the wonderful folks at UNO Chicago Grill for their hospitality and their awesome fund raiser.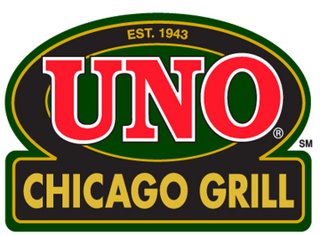 Comments
There are no comments for this announcement.