Announcement
2017 REGISTRATION STILL OPEN
More editing options
Maple Shade Babe Ruth
BASEBALL REGISTRATION
OPEN TO ALL TOWNS ~ Players 13-15 as of May 1, 2017
Register On-Line is OPEN
by clicking the link above
- or -
Contact Steve at 856.665.2985
You can also Print out the Registration form below and mail it with your check to:
MSBR ~ PO Box 122 ~ Maple Shade, NJ 08052
The Registration fee for 2017 is $150 for one player and $225 for a family.
As part of your registration, you will receive a voucher for one ticket to our annual social.
One of our requirements is that parents (or an adult family representative) must work the refreshment stand during the season.
Any player that registers will be placed on one of the teams, there are no cuts.
We also have mandatory playing rules during the regular season. Each player must at minimum, play 2 innings in the field and get 1 at bat during each full game.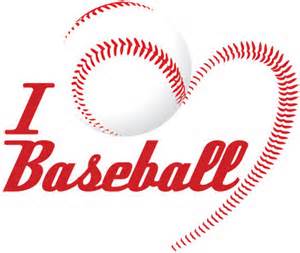 Comments
There are no comments for this announcement.